This discussion centers on how the Bankruptcy Code deals with community property. When a married couple files for bankruptcy, all community property becomes the "estate."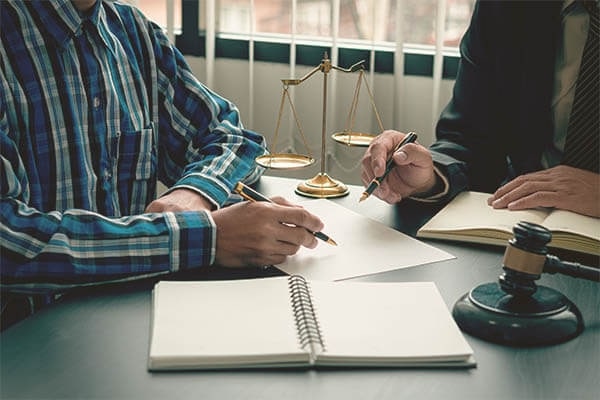 All creditors that could be satisfied by the community may also file claims in bankruptcy. This applies regardless of whether the spouse has incurred the debt. The credit card issuer for the non-filing spouse can file a claim in bankruptcy on behalf of the spouse who applied for relief.
However, the bankruptcy relief granted the filing spouse exonerates the filer not only of his liability on debts but also of the liability of future-acquired property to pay the debts of either spouse.
The credit card company that filed the claim against the nonfiler was therefore barred from collecting the couple's future earnings, real property, and financial assets.
It's quite powerful, right?
The Stay
When a bankruptcy petition is filed, the automatic stay protects both the debtor and the debtor's assets. It prevents any pending litigation against the debtor or any collection action against community property. It does not stop a lawsuit from being filed against the spouse who is not a filer or the collection of the non-filers debts from any property the spouse owns.… Read More